I Just Wanted To Send A Couple Pictures Of Me In My Bridal Gown, To Show How It All Came Together. I Can't Thank You All Enough For All Of Your Help, Zipping Me In Countless Times, The Last Minute Adjustments, The Opinions, Suggestions, And Helping Me Bring My Bridal Vision To Life! I Felt My Absolute Best, And The Dress Fit Me Like A Glove! I Danced All Night Comfortably, Ate To My Heart's Content, Tested The Bustle Getting Stepped On And Swung Around, And Everything Still Held Up Beautifully! I Wish I Could Remember Everyone's Names To Thank Them Personally, But There Were 5 Or 6 Different Girls, Plus Two Seamstresses That All Went Above And Beyond For Me, With Smiles On Their Faces Even Though They Were Super Busy, And I Just Couldn't Have Asked For A Better Bridal Experience!
I Will Be Recommending You To Any Of My Friends And Family Who Are In Need Of Bridal/Formal Wear.
Thanks Again
Kaylee (Woodward) Prokopanko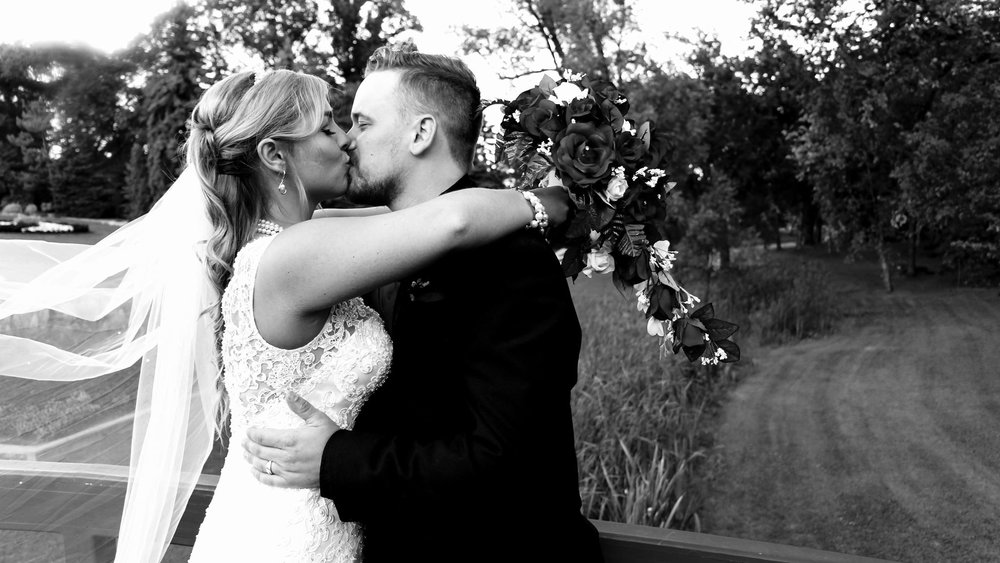 Welcome to Nadine kehler a La Collection bride.

It is amazing have Nadine joining LA Collection team recently. In 2015 Nadine came to La Collection in the search of finding her perfect wedding dress. She had always dreamed that she would work within the fashion industry. As a little girl she loved fashion and dreamed that one day she would work as some sort of fashion consultant.
One of Nadine's favourite shows to watch when she was younger was 'Say Yes to the Dress' and 'What not to wear'.
Nadine is the friend that you would go to for fashion advice because she's always looking for the next new fashion trend. Now she is now a dress consultant and Social Media Specialist at LA Collection Bridal and now she's living her dream!
She loves the feeling when the customer finds the right dress for their occasion. And she hopes that one day she can make someone else feel special as she did.
You have a wonderful personality and hard working individual which will help our team run success further. Again welcome you to our LA Collection family, Nadine!
President
Vu Luong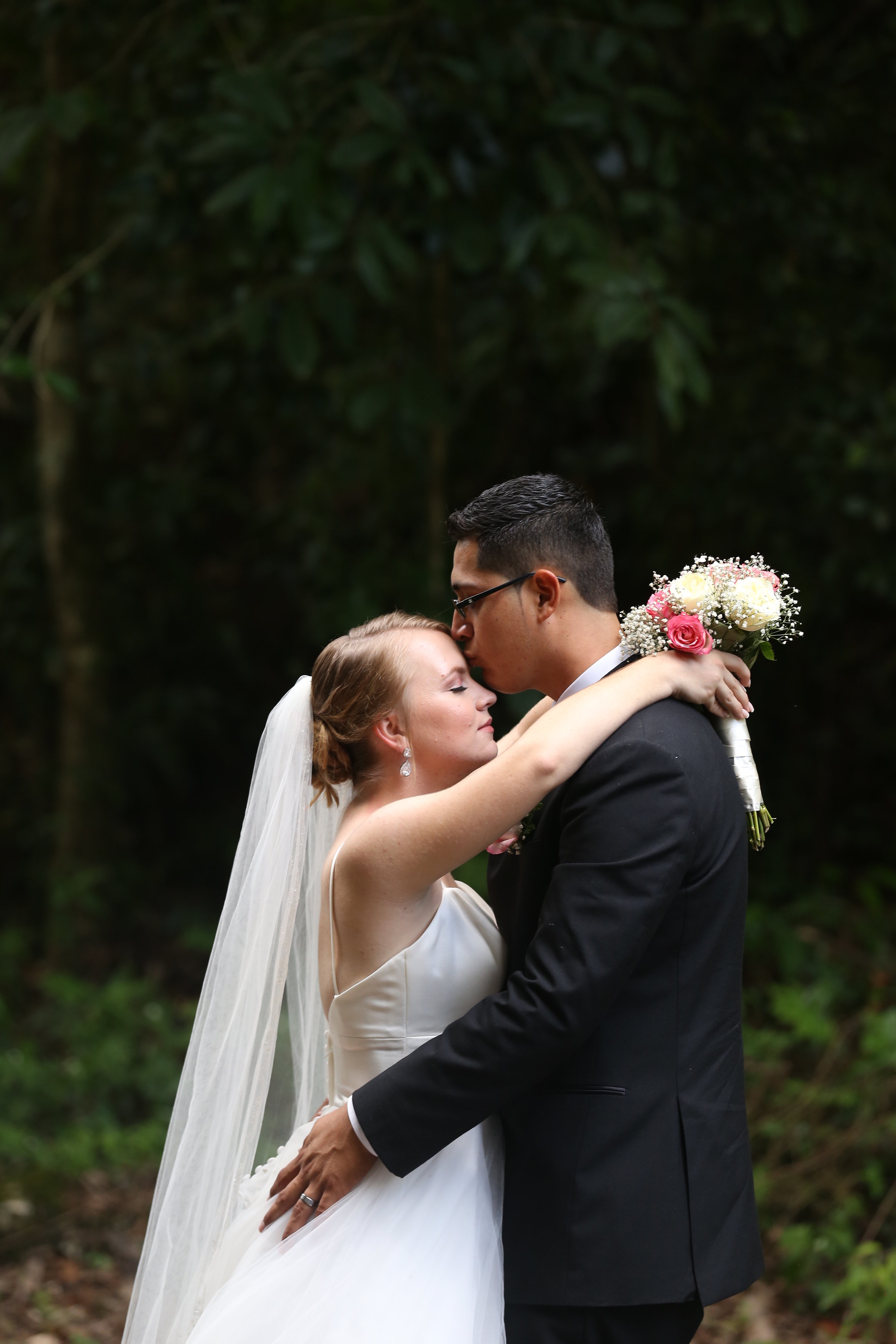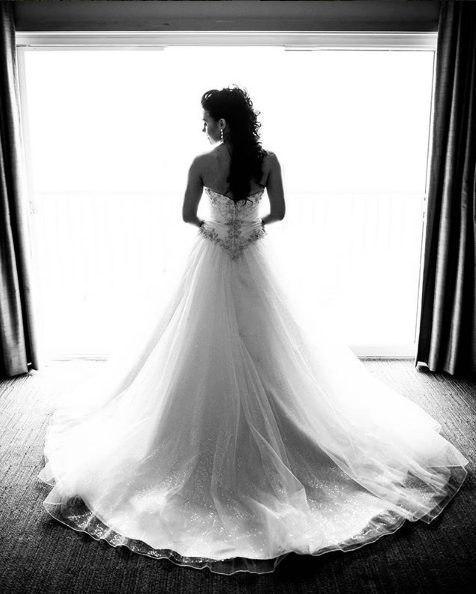 Dear L.A. Collection,
We wanted to send you a letter of gratitude for the wonderful job you did for my husband and I for my wedding gown. When I first got engaged L.A. collection was on the top of the list for dress shops that I knew I wanted to visit. My initial visit to your store thrilled me because of the awesome selection of beautiful dresses that you carried, and the wonderful level of service you offered me. On my special day not any dress would do; I felt so comfortable and confident that I would find my dream dress at L.A. Collection. It did not take me long to discover that you had exactly what I was looking for in my wedding gown.
The staff at L.A. Collection did a wonderful job taking me around their enormous selection to pick out some gowns to try on. They were very helpful and patient with me as I tried on several gowns. Finally, the last gown I tried on struck me like destiny. I knew immediately that I was wearing the gown I was to be wed in. From my initial visit to my purchase and alterations the people at L.A. Collection were very helpful and wonderful to deal with.
I would recommend to anyone looking for a wedding gown, bridesmaid dress, or a dress for any occasion to pay a visit to L.A. Collection.
Sincerely,
Jennifer and Marc
Satisfied customers and happily married couple.